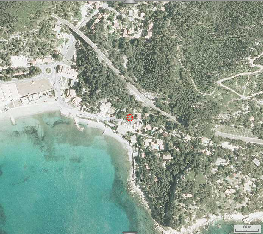 Location
The workshop takes place in a vacation center (Vacanciel) situated in
Carry-le-Rouet
, on the mediteranean seashore a little west of Marseille. The picture on the left shows the location from above.
The conference room has 100 seats only and a selection of participant will be performed by the organizing and scientific committees.
Practical Organisation
The registration fee, covering food and accomodation in shared room is 350 € for the whole week.
Transportation
By train:

A small train goes to Carry-le-Rouet from Marseille. Marseille is 3hrs away from Paris (Gare de Lyon or Charles de Gaulles Airport). Informations and tickets can be obtained at voyages-sncf.

By plane:

The Marignane airport is located less than 20km away from the center.

By car:

Carry-le-Rouet is located on the sea shore close to Marseille. A map is given below and can be downloaded in PDF format for printing.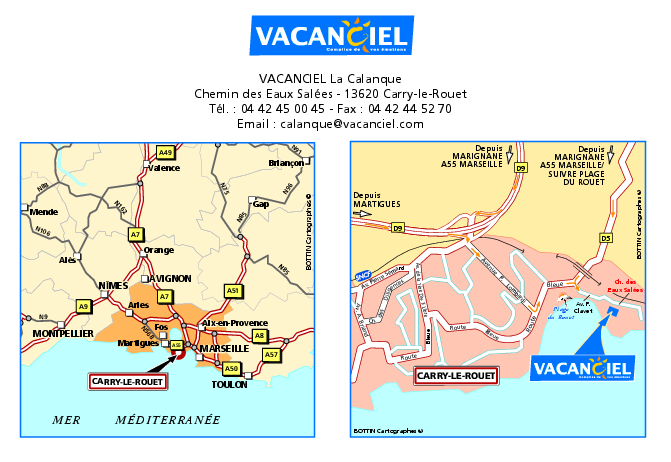 Site map